Providing M&E solutions to the Transport, Pharmaceutical, Power and Energy Gas and Water industries both nationally and internationally.
M&E Services
Evolve Group services cover all aspects of  Mechanical and Electrical engineering expertise. Our company has delivered a broad spectrum of complex mechanical projects across all industry sectors.
As a fully integrated services contractor we cover all aspects of mechanical engineering and our strength lies in our project management structure ensuring a first class service on time and within budget
Pharmaceutical
We specialise in the installation of mechanical and electrical services for our clients in the pharmaceutical business often in 'live' operating and hazardous areas. We have gained a reputation for knowledge and providing smart and fast solutions in this sector.
Critical Works / Shutdown
We are often engaged by our clients to undertake critical projects that involve upgrades and alterations to their facilities. These projects need careful planning and execution to ensure minimum disruption to production. We manage shutdowns and overhauls on time, safely and within budget.
Transport
We have carried out work in government departments and organisations, planning agencies in strategic planning to provide innovative engineering solutions that support transportation incl bridges, roadways and airports. This can be complex which requires coordination with many parties to consider safety, workability and structural adequacy.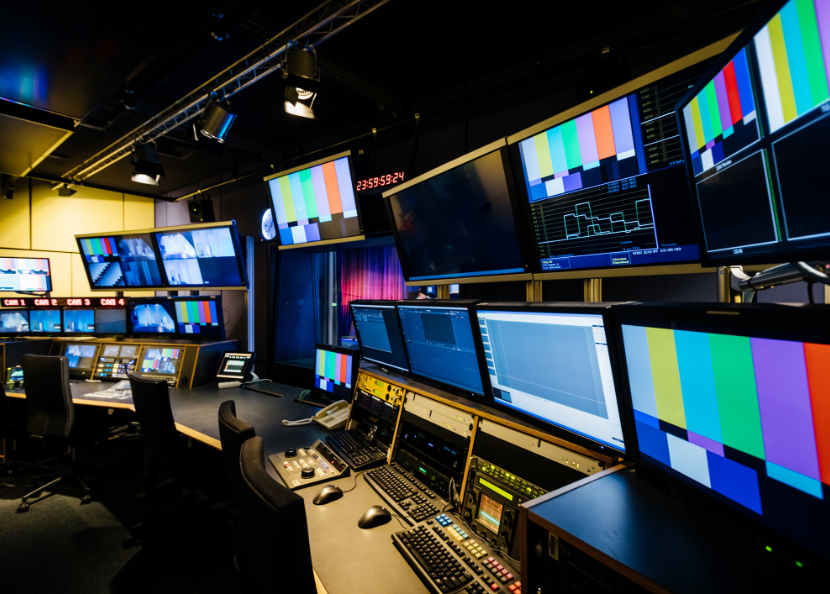 We offer a comprehensive range of services to the Commercial and Industrial sectors including:
Installations
Renovations
Energy Saving
Emergency Lighting Testing
PAT Testing
Security
IT Infrastructure
Life-Saving Systems / Fire Suppression Systems
PV Electrical
Door Access
We work with the following companies: